Discussion Starter
•
#1
•
SU16CA+Eotech(w/GG&G flip up covers)+yankee hill brake+compact Forend for trade. The Eotech has the original packaging and is still under warranty (Sight alone is over 400). Less than 300 rds through the rifle. Very compact when folded. I added a bunch of padding to a Wilson Tennis Raquet case and it fits like a glove and is incredibly protected. If you live in an apartment, the tennis case is a great carry case for this incredibly accurate rifle without all the labels a rifle case would bring.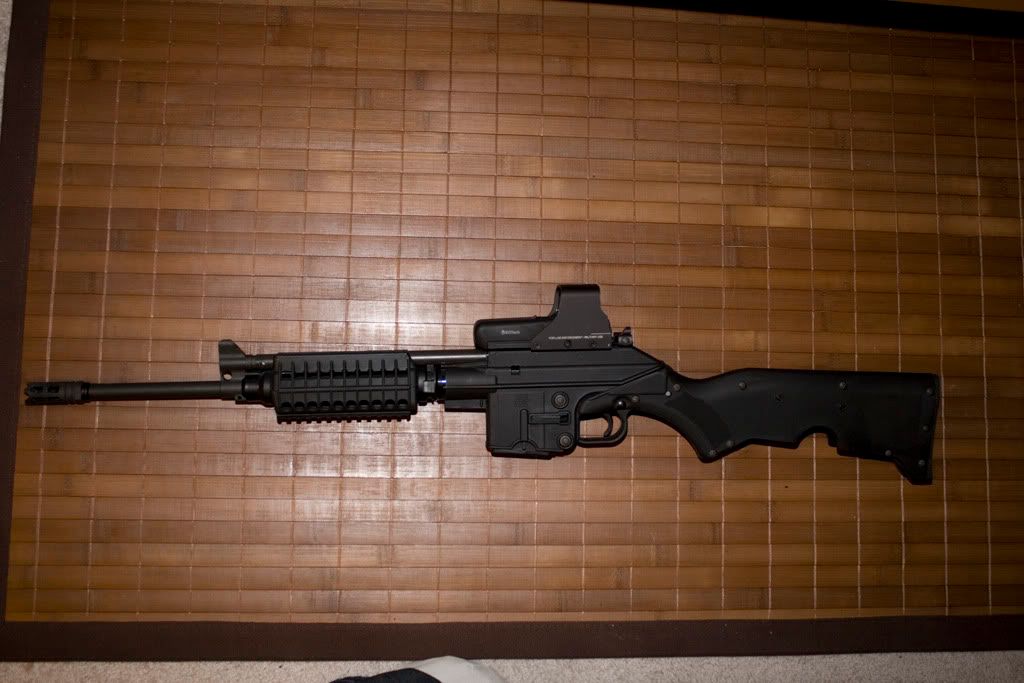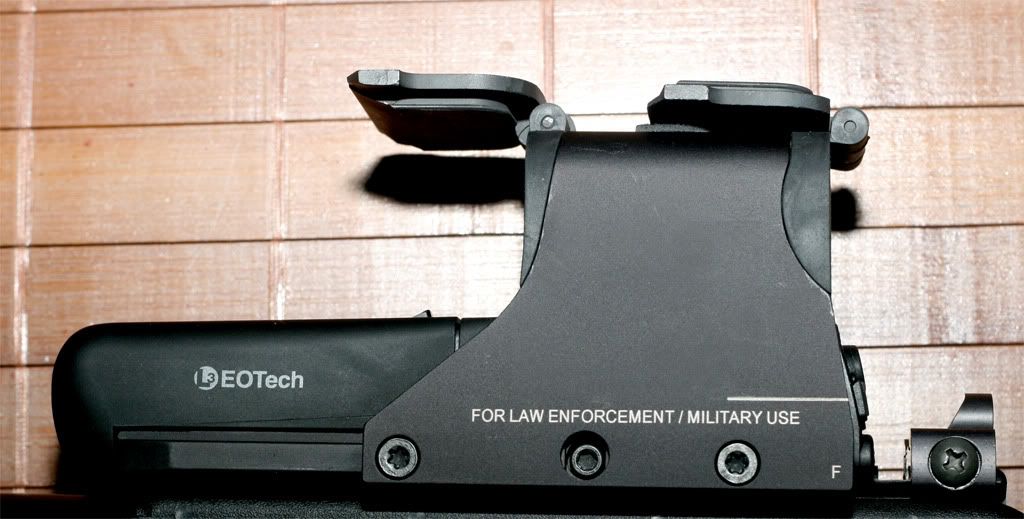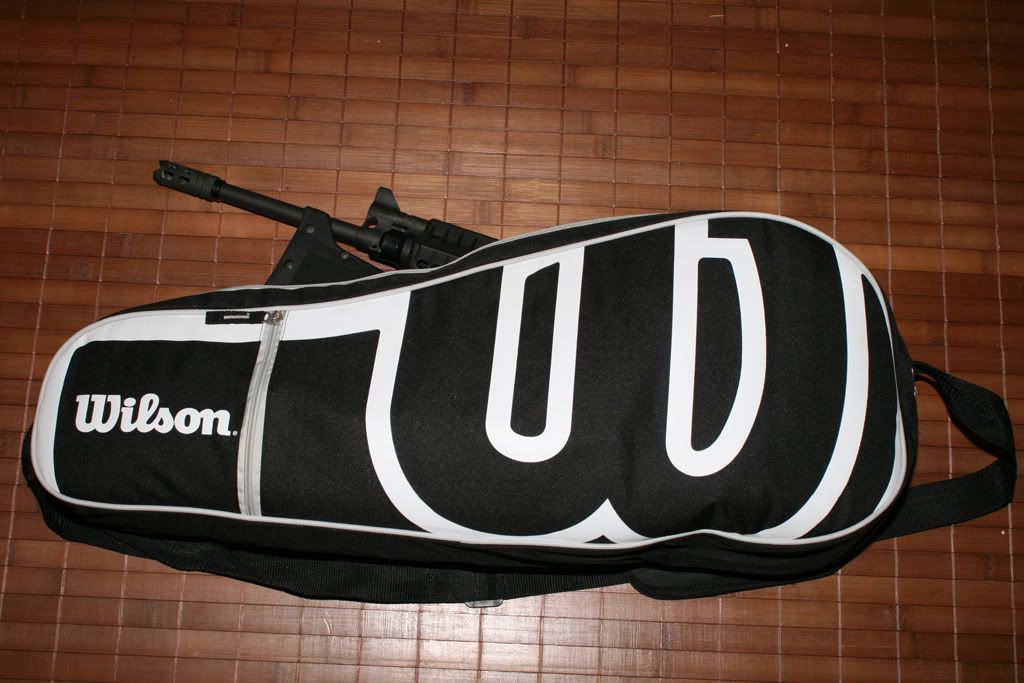 Wanted: Model 327 M&P R8 - 8 Shot, .357 Magnum Revolver (will add $100 in addition to my rifle package for the R8).
Live in Socal...so would like to meetup at Angeles Ranges to test both guns and then use their FFL for the trade. I am open to another S&W revolver of the 627 range (depending on model). Looking for a great revolver, so if you have one that is comparable to this package message me.
message me and well make the deal.