Discussion Starter
·
#1
·
  I've been bad. I know somebody told me you should NEVER modify a gun, but I just couldn't HELP myself. I guess the debil made me do it: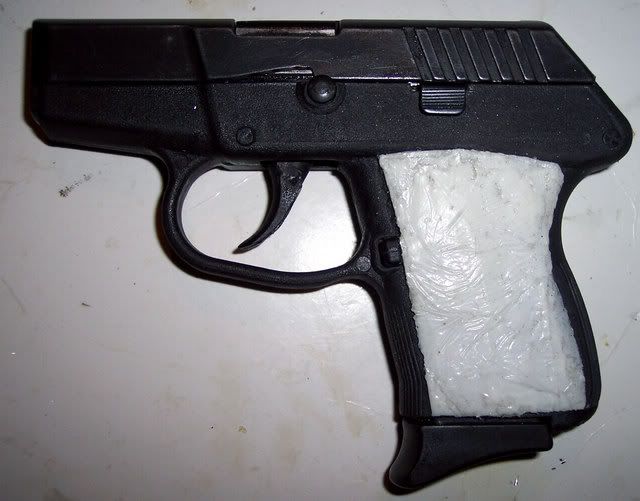 I really see no reason why KT couldn't have made this from the get go: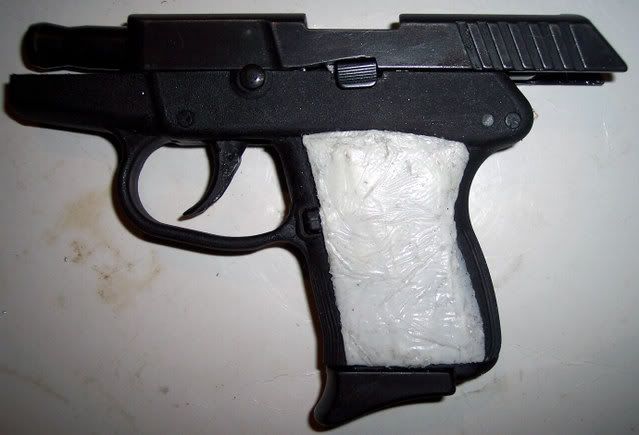 Just like there is no reason that a P3AT should NOT have a slide stop: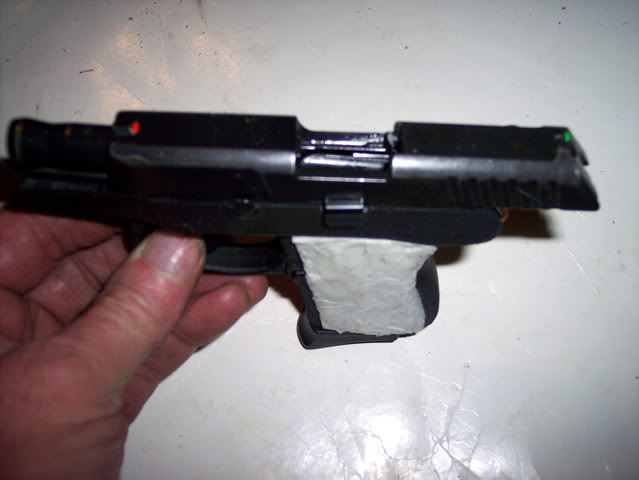 The slide stop lever adds this much to the width: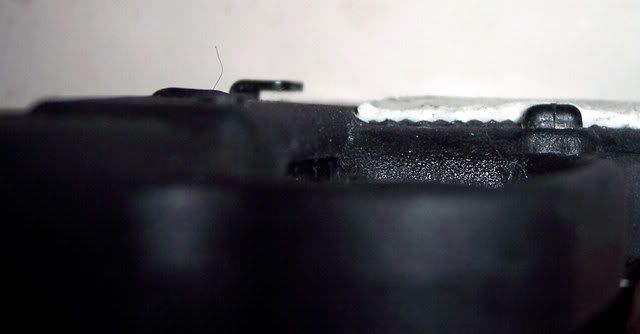 About 1/32".
  ALL P3ATs should have slide stops.
Packer.