Discussion Starter
·
#1
·
I was conversating with a few pals of mine and we were talking about the second or third Hobby of a gun owner "Cleaning!" We were going over some of the things we do to make this easier. One stated he uses Clean diesel fuel to soak in ,while I personally prefer A.T.F. The detergents just pull the carbon off all the while lubricating all those precious metal parts.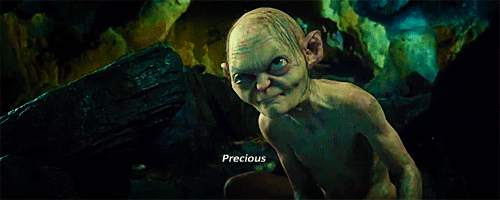 " My Precious Parts!"
Then it got me thinking . What sort of off the wall hacks due the " KTOGGER's" use.
So I am asking. Let me know what you do that's different but effective to get that carbon and grime out of your " PRECIOUS!"