Discussion Starter
·
#1
·
The UPS guy brought my new OD grip earlier today. It took only 2 days to get here from Fla. which was quicker than I expected.
Everyone was right by saying it wasn't that hard to swap out. I only had one little glitch which was letting the trigger spring slip past the trigger bar before I saw how it was supposed to go together. Took me a few minutes to figure it out. After that all went smooth.
I'll get to fire it some later today and make sure everything's still working like it should.
I think the color of the OD grip and HC slide go together pretty well.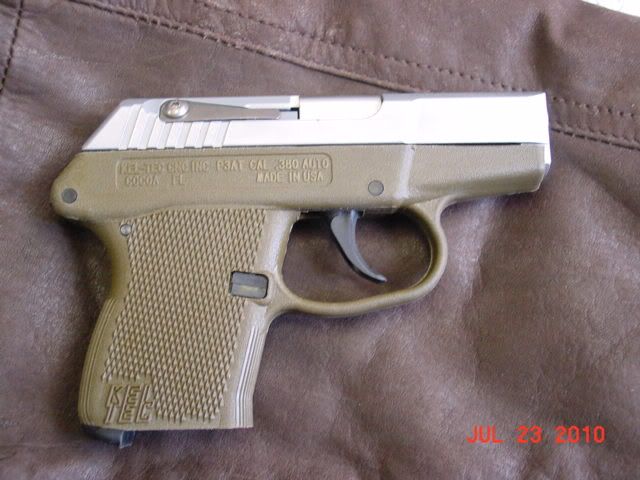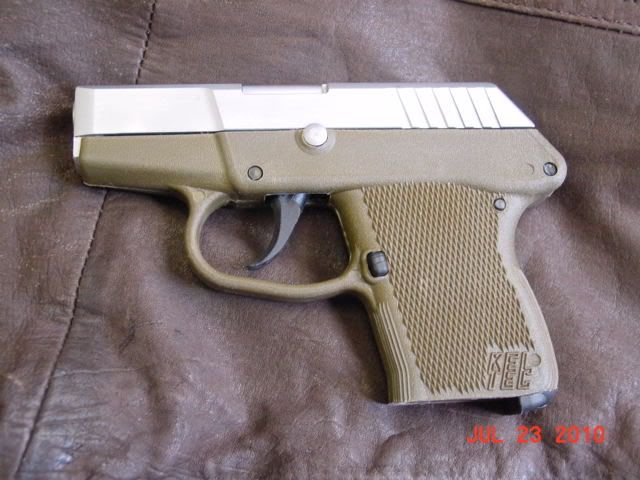 In a Bear Creek Wallet Holster