Offered a deal I couldn't refuse so this followed me home yesterday.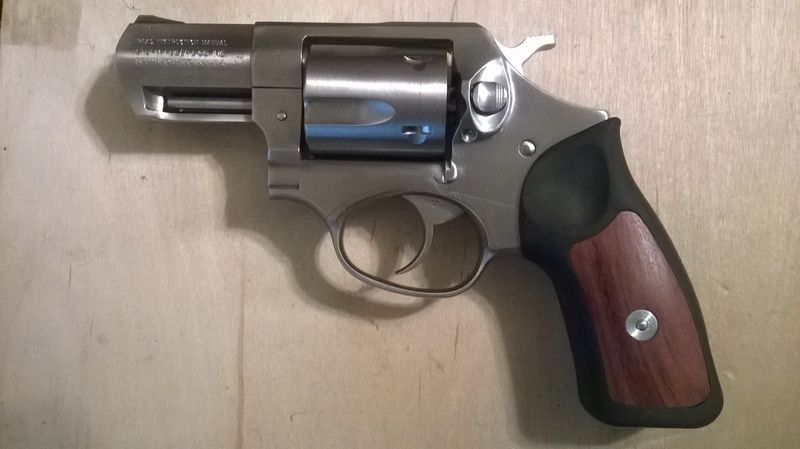 Bigger than my Rossi .38 snubbie and obviously heavier but capable of .357 which is why I was primarily interested although I'll probably just roll with +p 38s in this one for carry purposes. Nice to know the full power options available. The Rossi isn't marked for +p and not comfortable trying it. This Ruger is a nice shooter. Tried a few .357 loads today and not too punishing honestly. Going to have to hit up the range a few more times before I can officially insert this into my carry rotation but these are known for being uber reliable. I might consider swapping the grip for a Hogue monogrip although that would definitely make it an IWB gun instead of a pocket pistol which its already borderline too big for anyway.
The guy who sold it to me decided he wanted a true pocket pistol so he opted for a .380 Ruger LCP instead. Its hard not to jump on a good deal so I snagged it.