Discussion Starter
·
#1
·
Hello all, this is my first time posting on this forum and I would appreciate your help/advice on some issues I am having with my brand new SU-22
I received my new keltec on Friday, and naturally, I brought it to the range on Saturday! My first round chambered experienced both a failure to fire and a failure to eject upon pulling the bolt back. The next ten rounds all failed to fire, even though I could hear the audible 'click' of the hammer hitting the round. I loaded the magazine back up and to my delight I had about 7 successes in a row. However the 8th (live) round both failed to fire and became stuck in the chamber. I had to force the bolt forward to get the extractor to fully grasp the round and then with more effort than usual, was able to to pull the bolt back and eject the shell.
Upon further investigation, I looked at the spent brass and noticed the hammer was hardly hitting the round. I apologize for the poor quality, but it is rather difficult to take a picture of something so tiny.. The best example is clearly the 3rd round from the left:
And here is the box of Remington thunderbolts that I was using: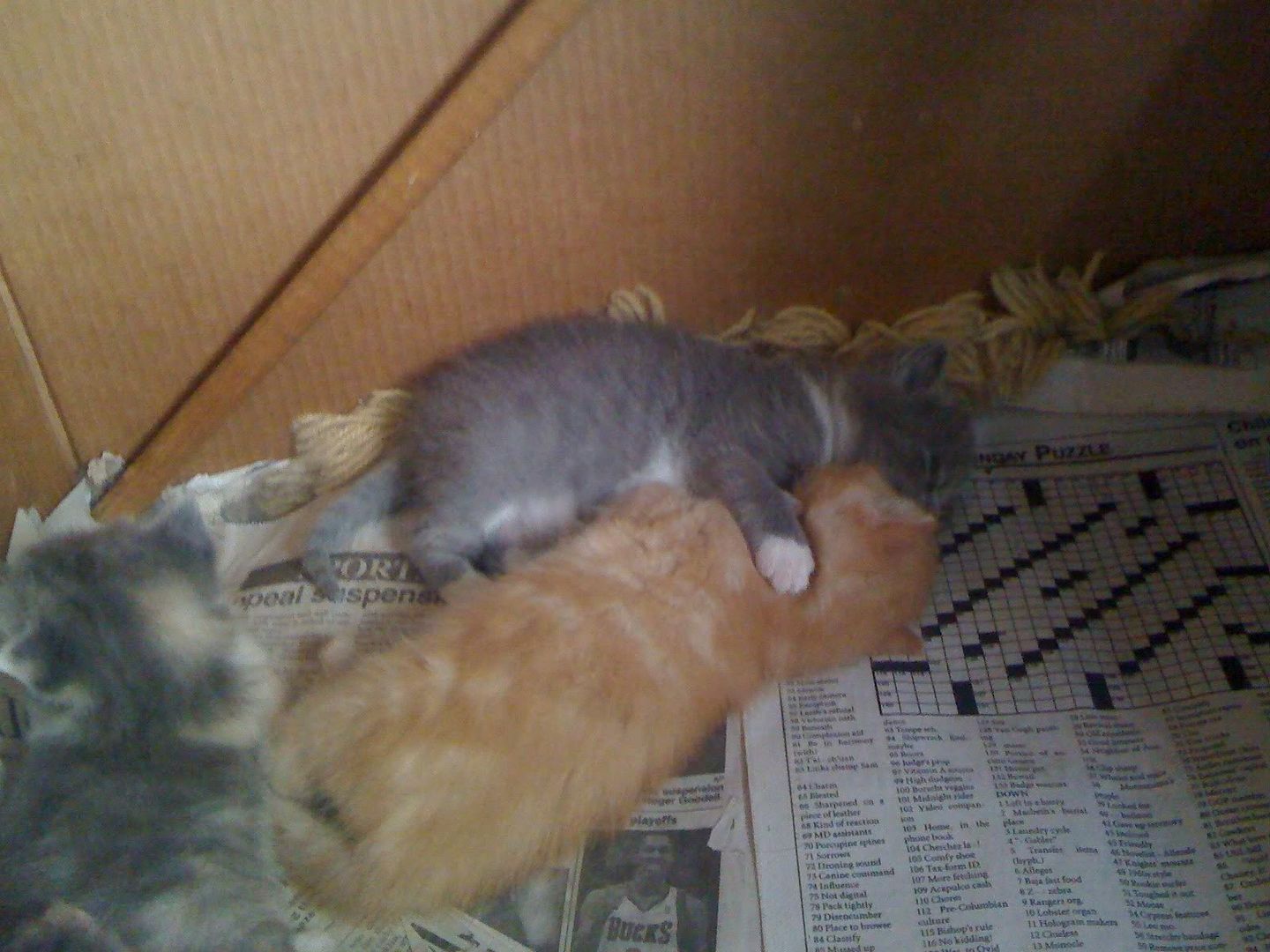 My question is, is it natural for the bolt to be hitting such a small amount of the round? this is my first semi-automatic .22lr and I have read it is really important to find what kind of ammo your rifle prefers, but the ammo wouldn't affect where the bolt is hitting?
I appreciate any responses, as I would prefer to not simply call the rifle defective and attempt to exchange it with Kel Tec.