The National Meet will be Monday July 16 thru Wednesday July 18. Within the week all info will be transferred to this site. Hampton Inn is the best hotel deal for the travelers. Everyone attending will have a KTOG card that shows membership to shorten the explanation. Now is the time to ask the final Q's.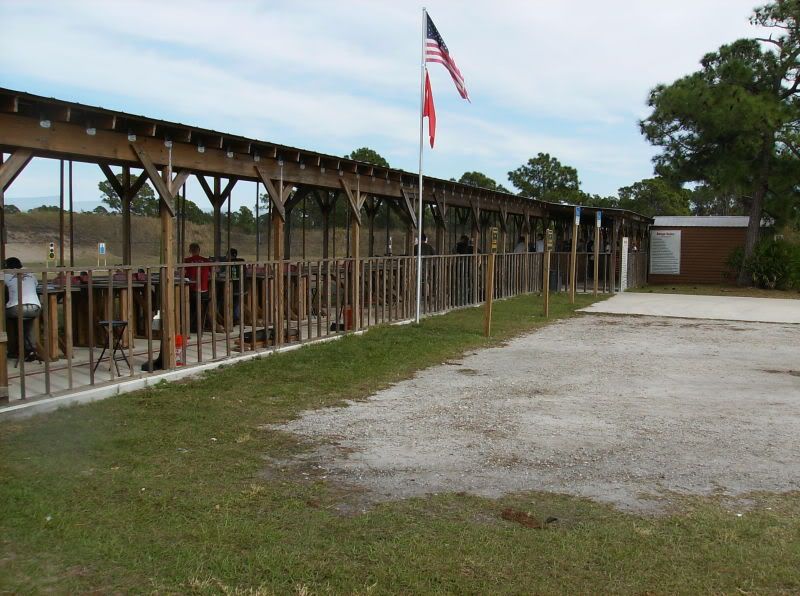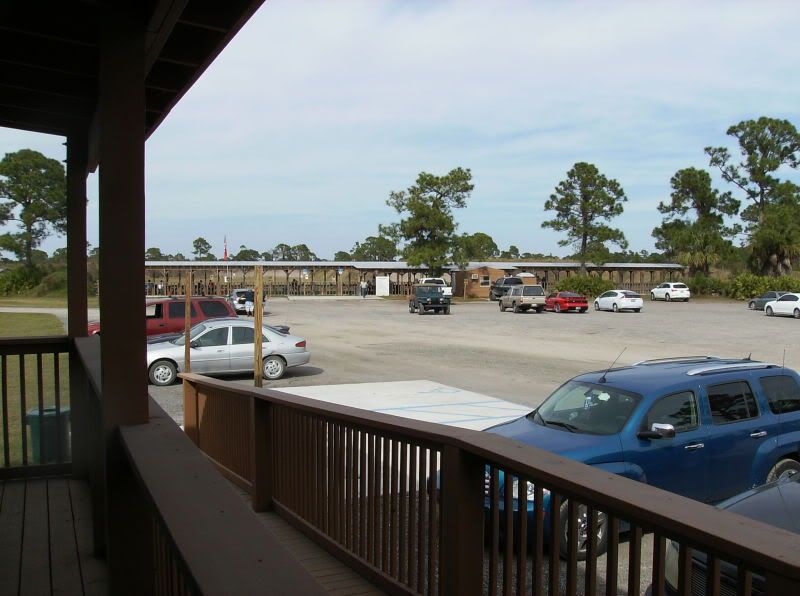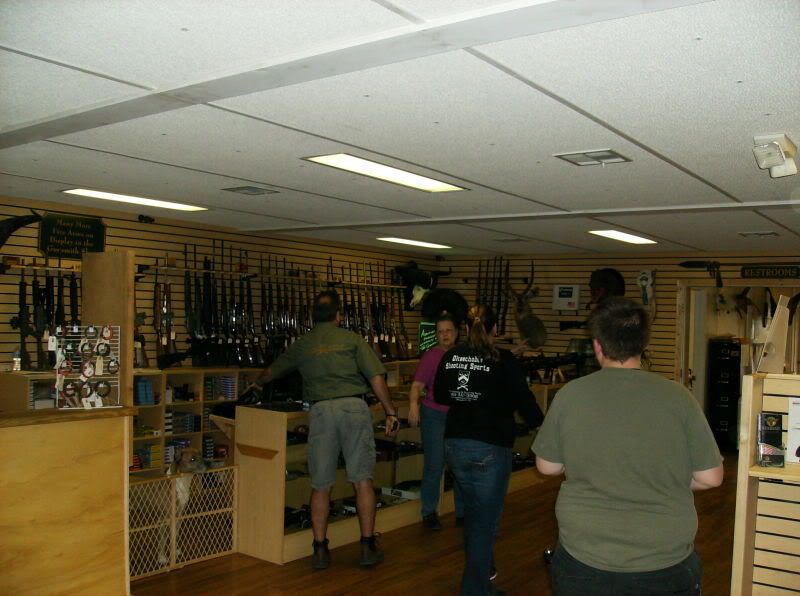 http://www.okshooting.com/
http://www.okeechobeelakeokeechobee.hamptoninn.com/
Sorry, but I could not find a good site to copy a map from that would give good landmark streets. Hand drawn will have to do.
Here is a real map, but just can't show the range also.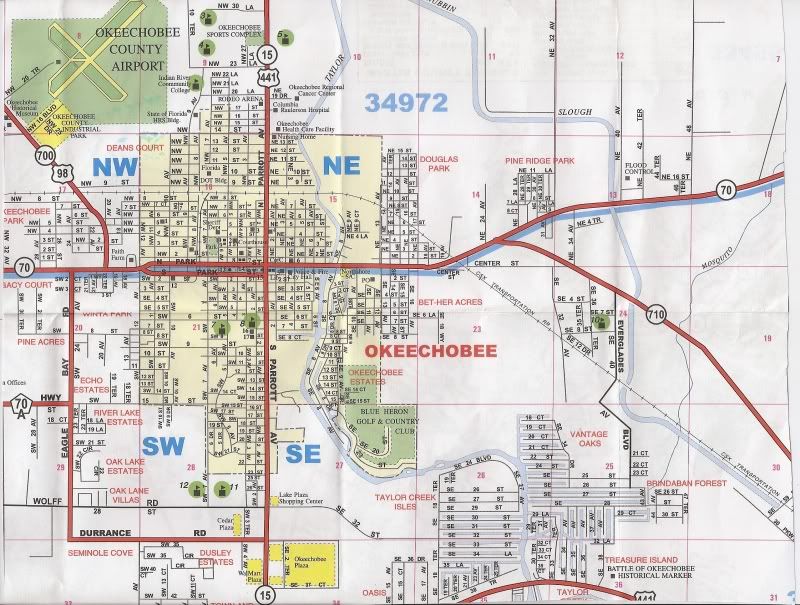 This will also go out the packets.