Discussion Starter
·
#1
·
Jack Fuselier offers a special price for plating a P-3AT if you are a member of KTOG.  You can read the details at
this link on his web site
.  After careful polishing, I sent mine off to him last month.  The slide arrived home today along with the bills.  Guess which I was happier to see.  ;D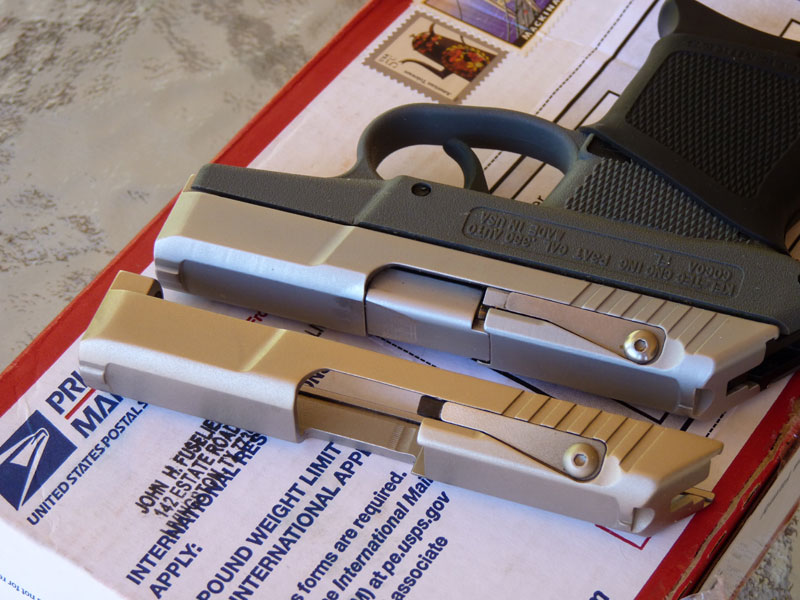 Notice that Mr. Fuselier plated the extractor spring and screw, but not the extractor itself.  Sheryl's hard chrome as it came from Kel-Tec is in the background for comparison.  In this picture you can see the slightly warmer color of the nickel compared to hard chrome.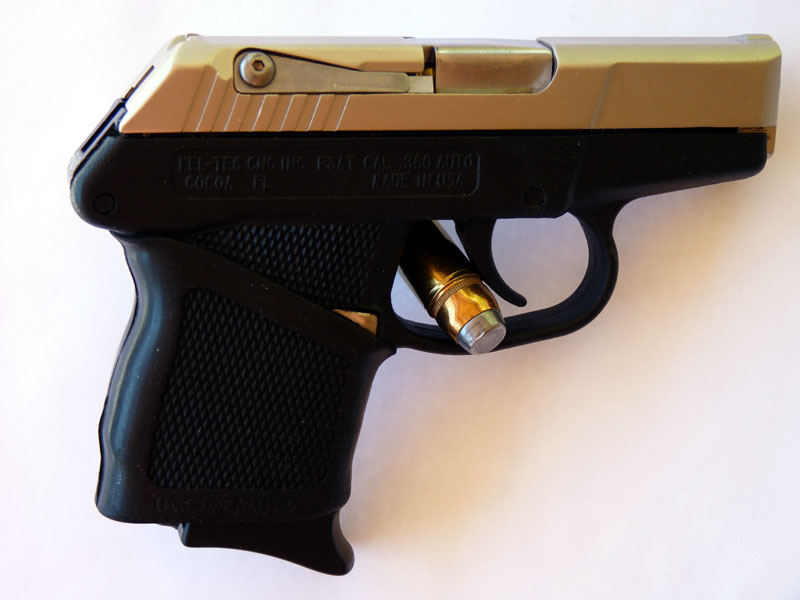 Here is the slide assembled with a new hard chrome extractor, spring, and retaining screw and ready for a couple of hundred rounds to ensure function that will be shot tomorrow morning when it is cooler here in Arizona.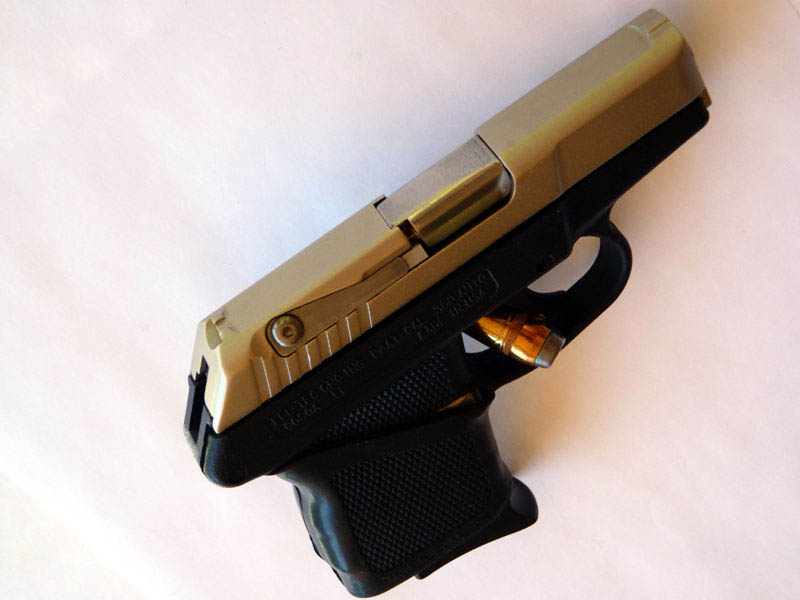 Although it does not show in this picture, the same area that has what appears to be plating defect on the factory hard chrome slide shows a similar oddity in the plating of that same area of the slide that Jack plated.  Knowing how much I polished, this must be the result of a difference in hardness of this area of the slide.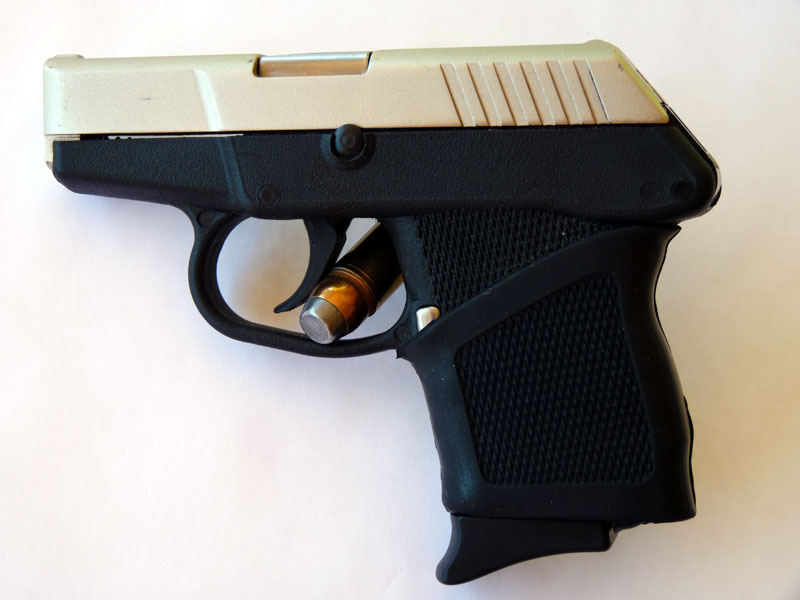 If you had seen the shiny appearance after I polished it (think polished S&W revolver) and before it was sent to Jack, you might be a little surprised at its current appearance.  I'm guessing Jack is not set up to bead blast and sand blasted instead.  The surface is slightly more rough than the factory hard chrome.
But, in most ways it now looks a lot like the hard chrome model that I would have purchased, had it been available when this pistol was purchased, soon after the second generation model was introduced.  Life is good.