Discussion Starter
·
#1
·
Enclosed is a step-by-step walk thru outlining the fabrication and installation of a spare magazine holder for the Kel-Tec Sub2000. The intent/goals of the mod is to:
1. Ability to store a 33 round Glock mag on the carbine.
2. No loss of guns controls or handling characteristics
3. Components completely removable
4. Not to add additional excess bulk. Keep the spare magazine tucked into the gun
5. Not loose folding capability
6. Meshes with guns appearance.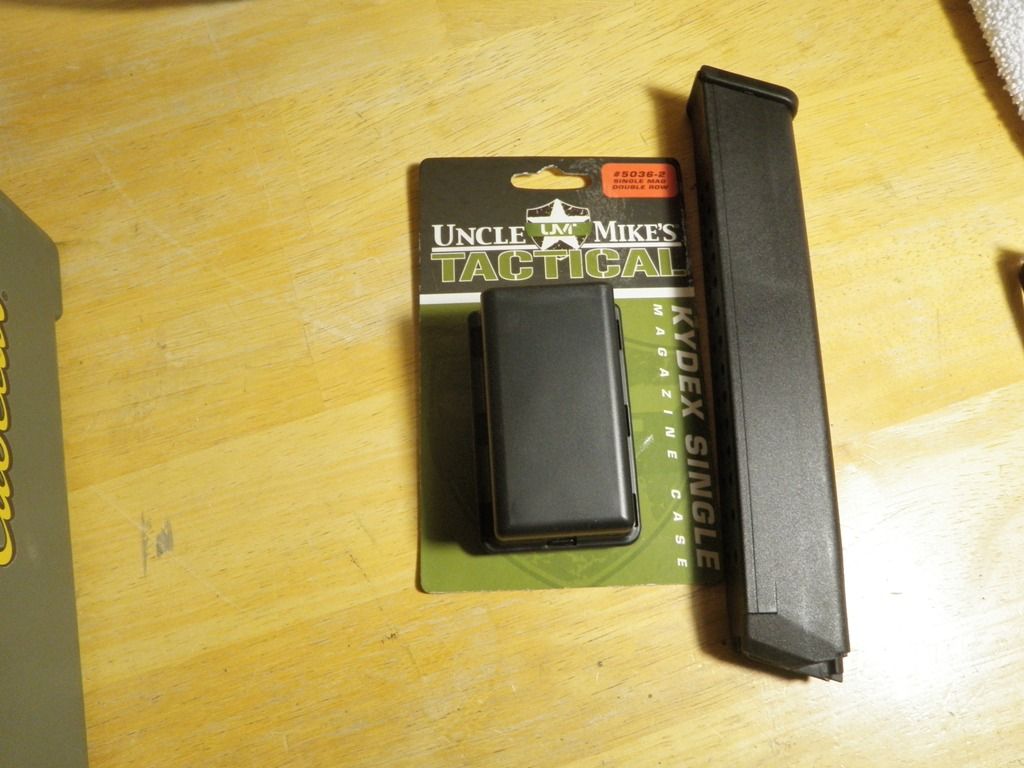 Glock magazine and belt clip magazine holder to hack and attach to gun. Uncle Mikes Single magazine holder for glock type mags.
mag inserted into belt mag holder, back side view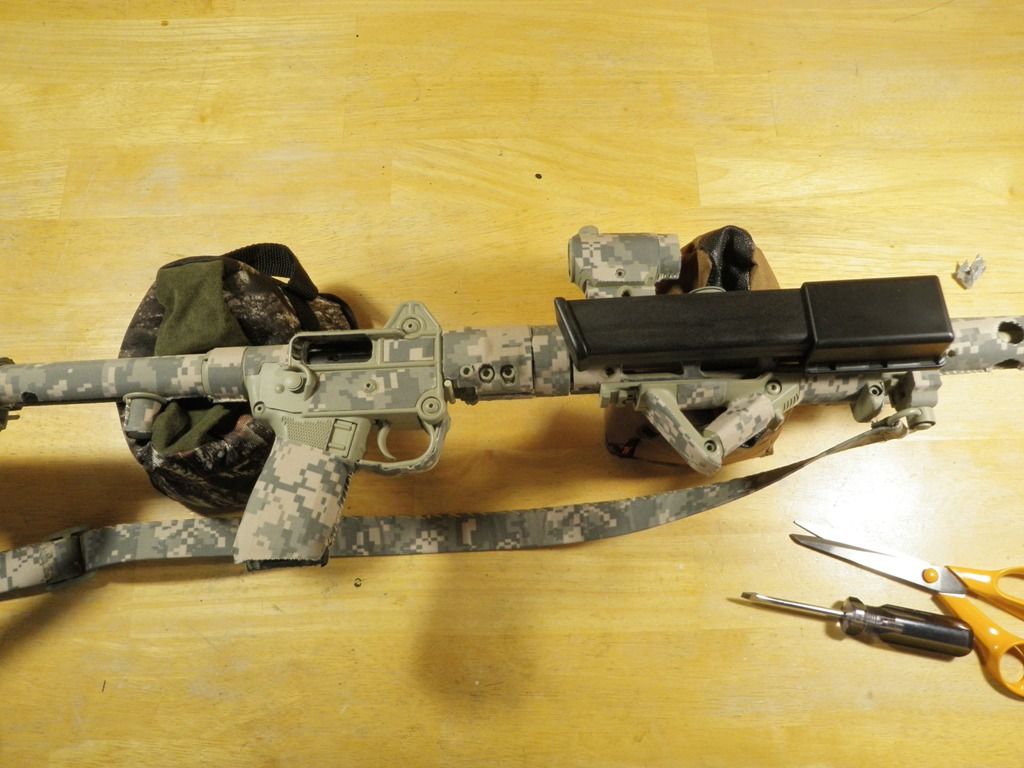 general location of mount
pry up retaining clip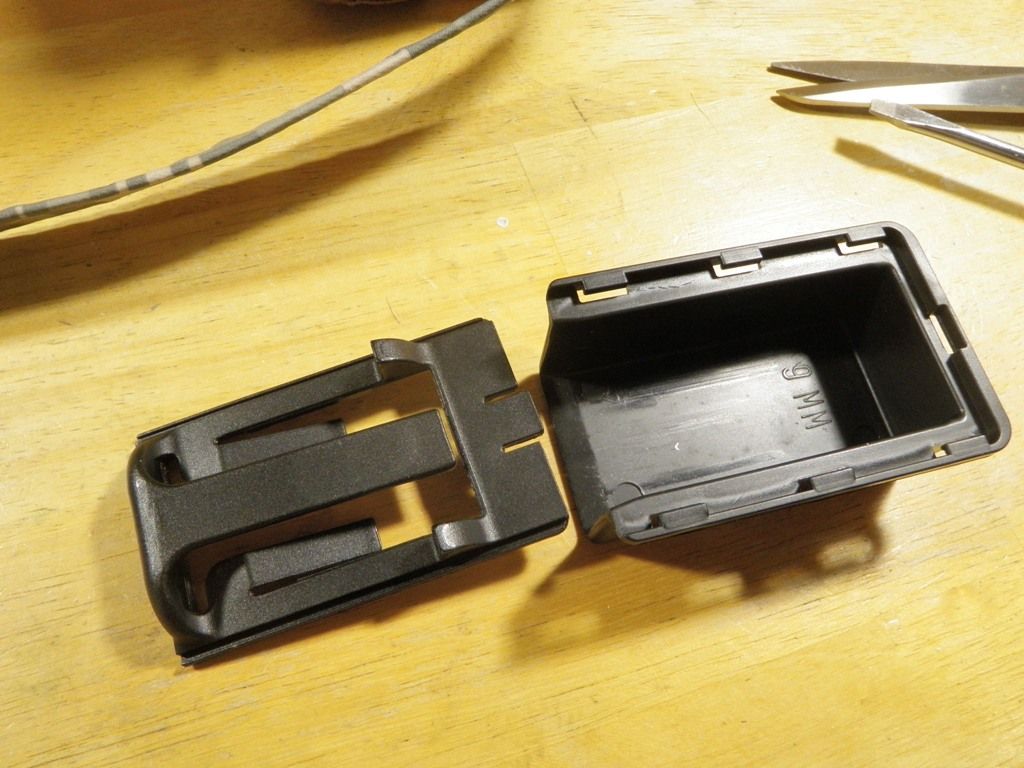 slide out backing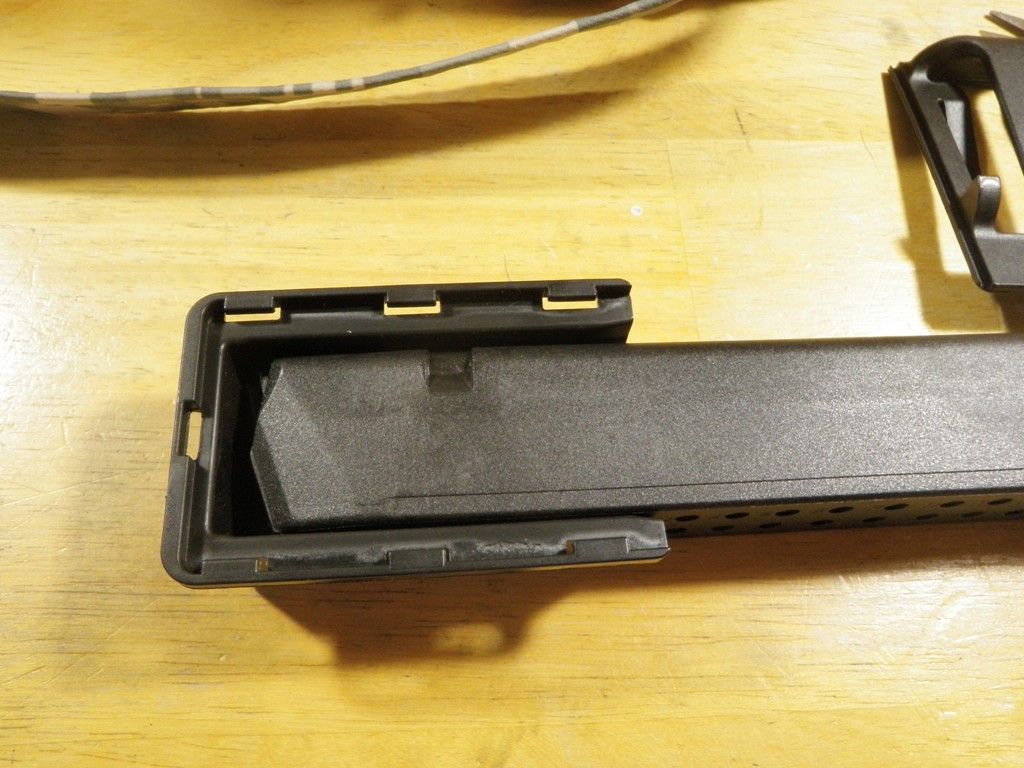 mag in holder with backing off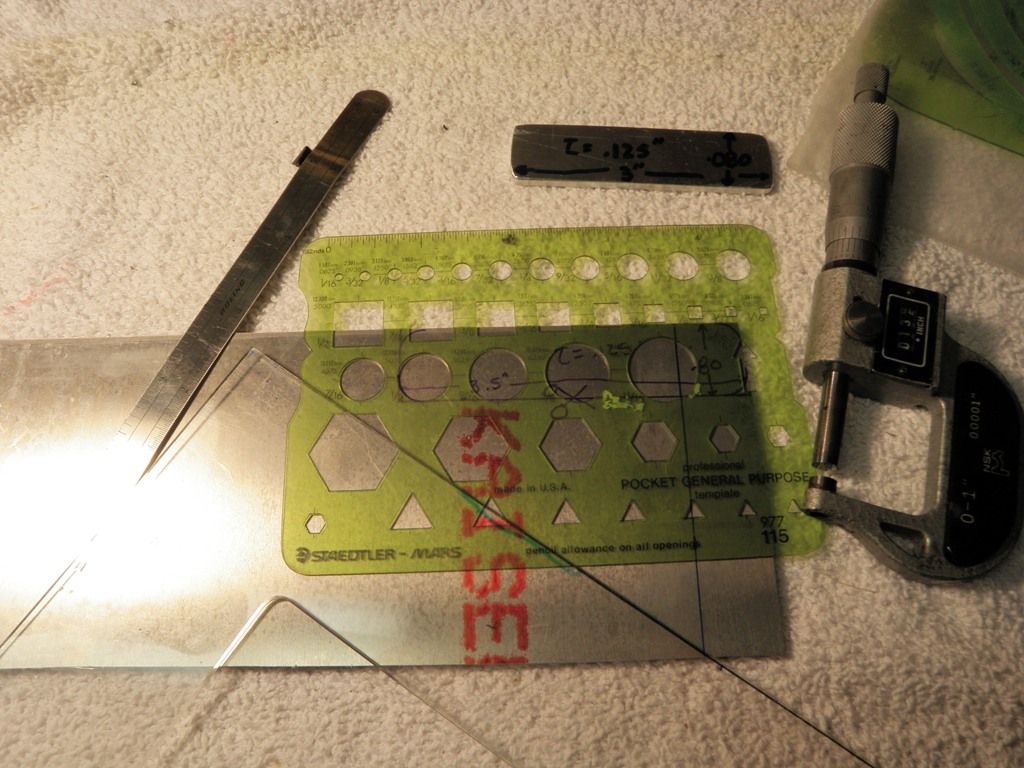 will need to fabricate new backing, use .063 aluminum sheet, this gage will friction fit into the removed backing slot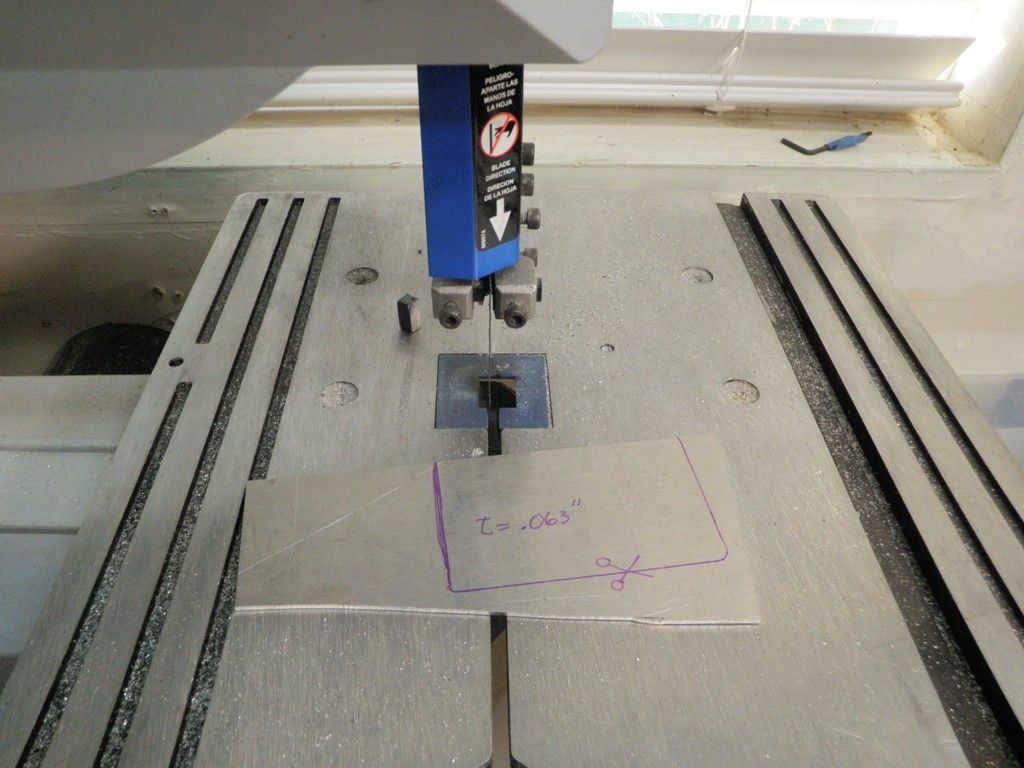 trim
file
deburr edges with this tool. Note this sample was version 2.0
old backing and new backing. The magazine does not friction fit, will need to shim inside to support the mag
need to make a base plate. Use .125 inch aluminum sheet stock. 3.5 inches x .80 inches x .125 gage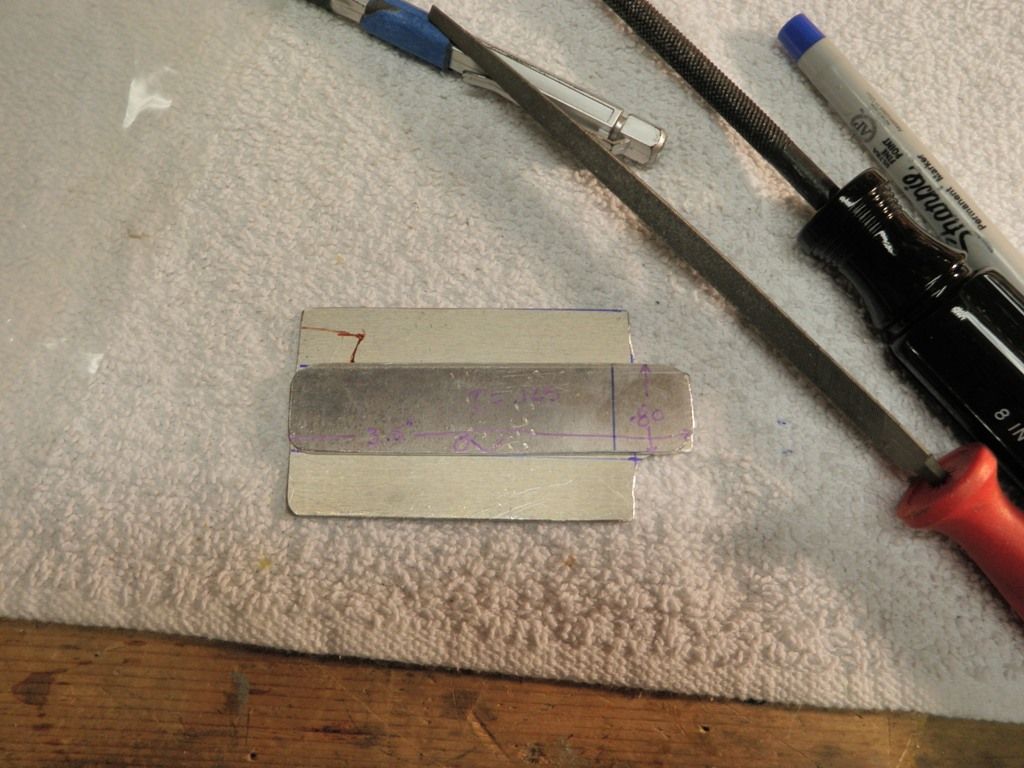 base plate onto of mag holder back plate
Co-locate mounting holes from a Red Lion Rail