Discussion Starter
·
#1
·
"Do not remove this pin
(#270 hammer axis pin, holding # 272 hammer block and # 273 hammer block spring)
"
Oops, too late, rut row................
It's been a few years and I honestly have not carried or played with my P3TA in a while, needless to say I got the # 284 assembly pin spring popped loose, figured no problem I'll just pop the frame out of the grip and...........................needless to say I now have "bag o gun".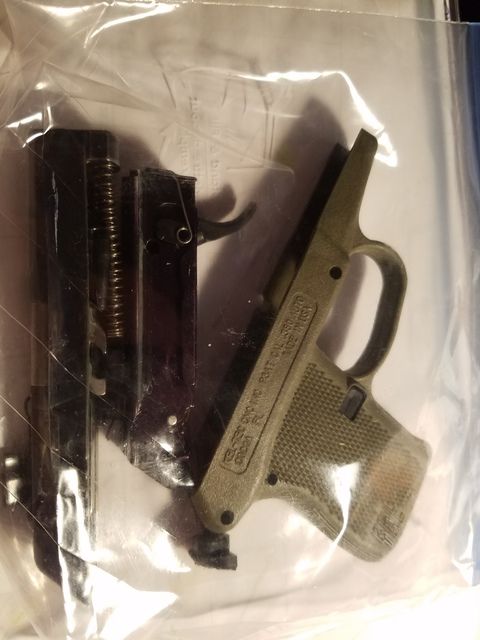 I've had this out before, but again it's been a while, what was the trick again to getting # 273 hammer block spring back INTO the grip? I know there used to be a trick using a drinking straw or so other concotion to hold the who thing together?
I think I can manage the rest of it from there after that.
LOL
Thanks -
Eric