Discussion Starter
•
#1
•
Saw this in another forum and came here to see if it had been discussed. In a nutshell, according to the guy he bought a new PF9 and suffered a catastrophic failure at about the 40 round mark by the way of a slide separation.
http://www.bladeforums.com/forums/showthread.php/947209-Careful-you-will-put-your-eye-out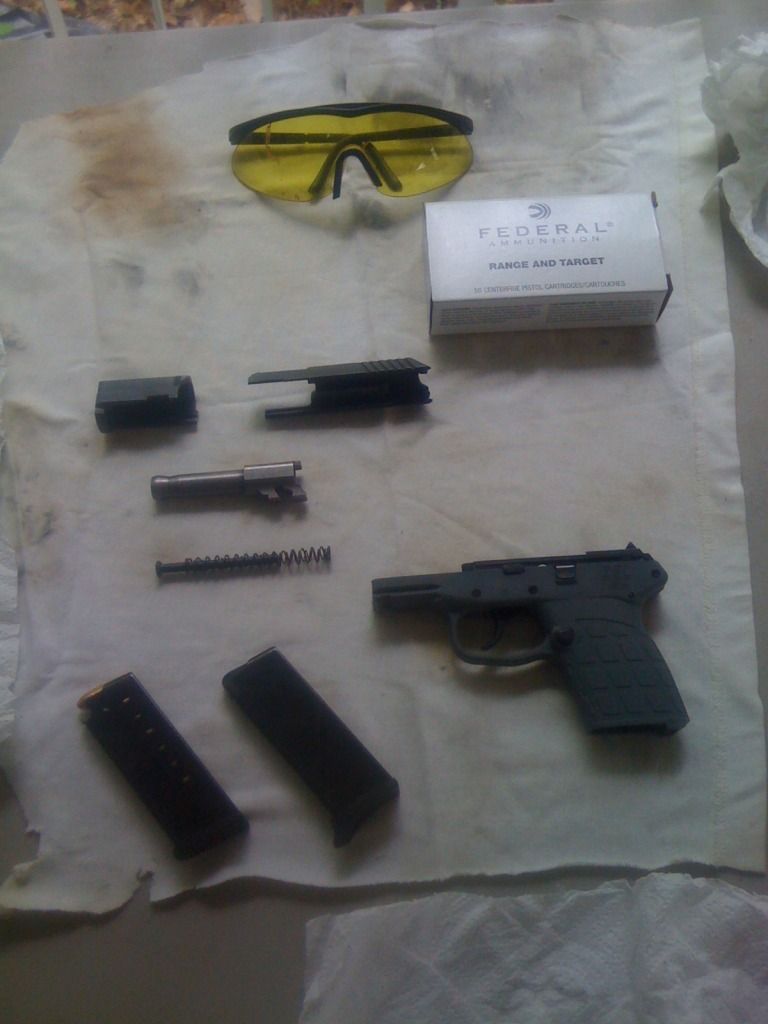 To me, sounds like this guy ended up with a used PF9 that he thought was new and happened to have a severely cracked slide that finally gave out. Otherwise, it might have been a serious slip at KT QC as I doubt a slide like that wouldn't have some type of visual indication that it has a serious issue. Thoughts? I'm really surprised I'm not seeing this already discussed.