Discussion Starter
•
#1
•
I bought two, one for me and one for the wife, and we took them to the range this past Sunday.
WOW! THIS IS ONE FUN GUN TO SHOOT!!!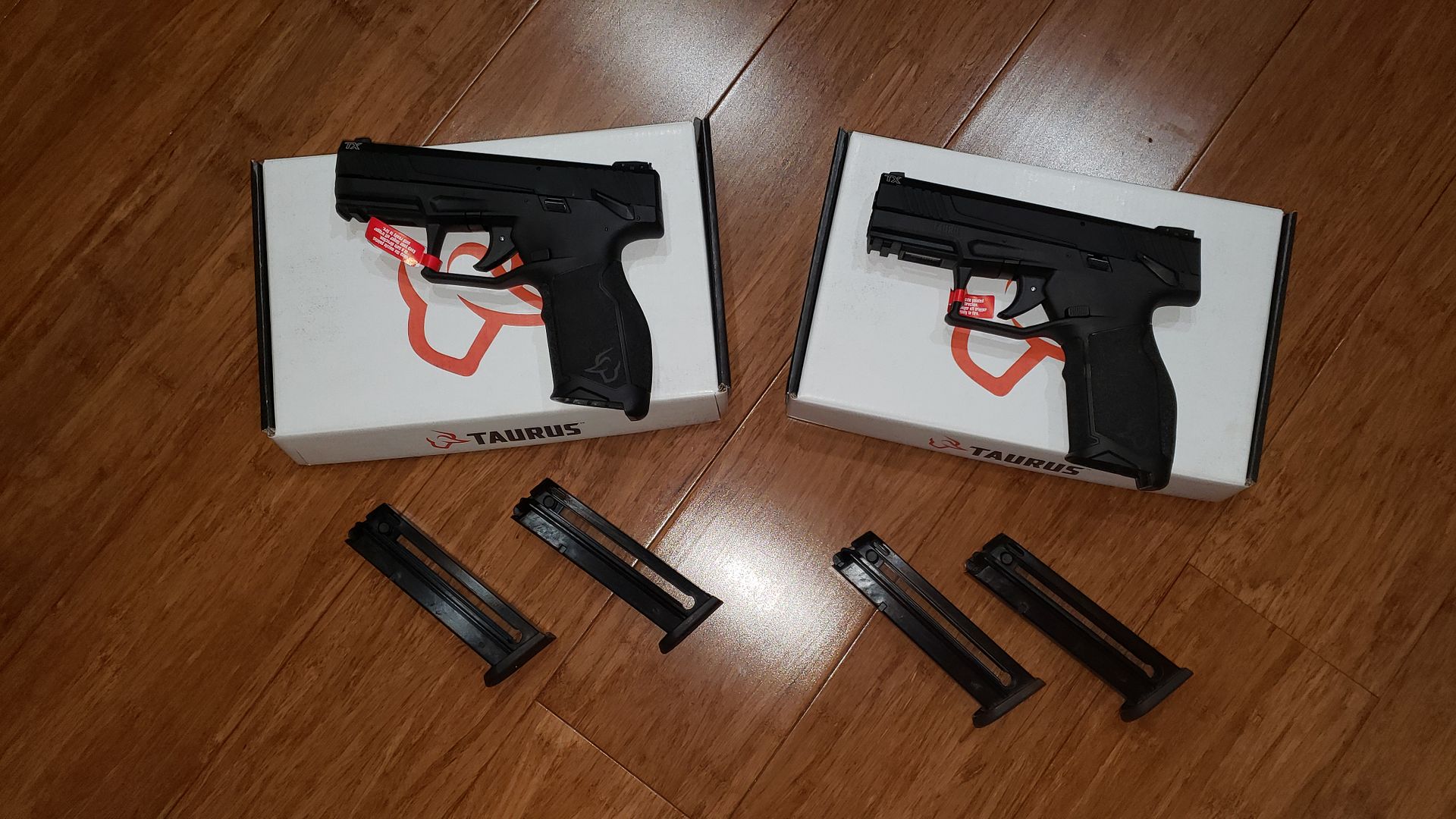 As we all know it comes with a threaded barrel adapter so, naturally, I have to thread on my Gemtech Alpine suppressor!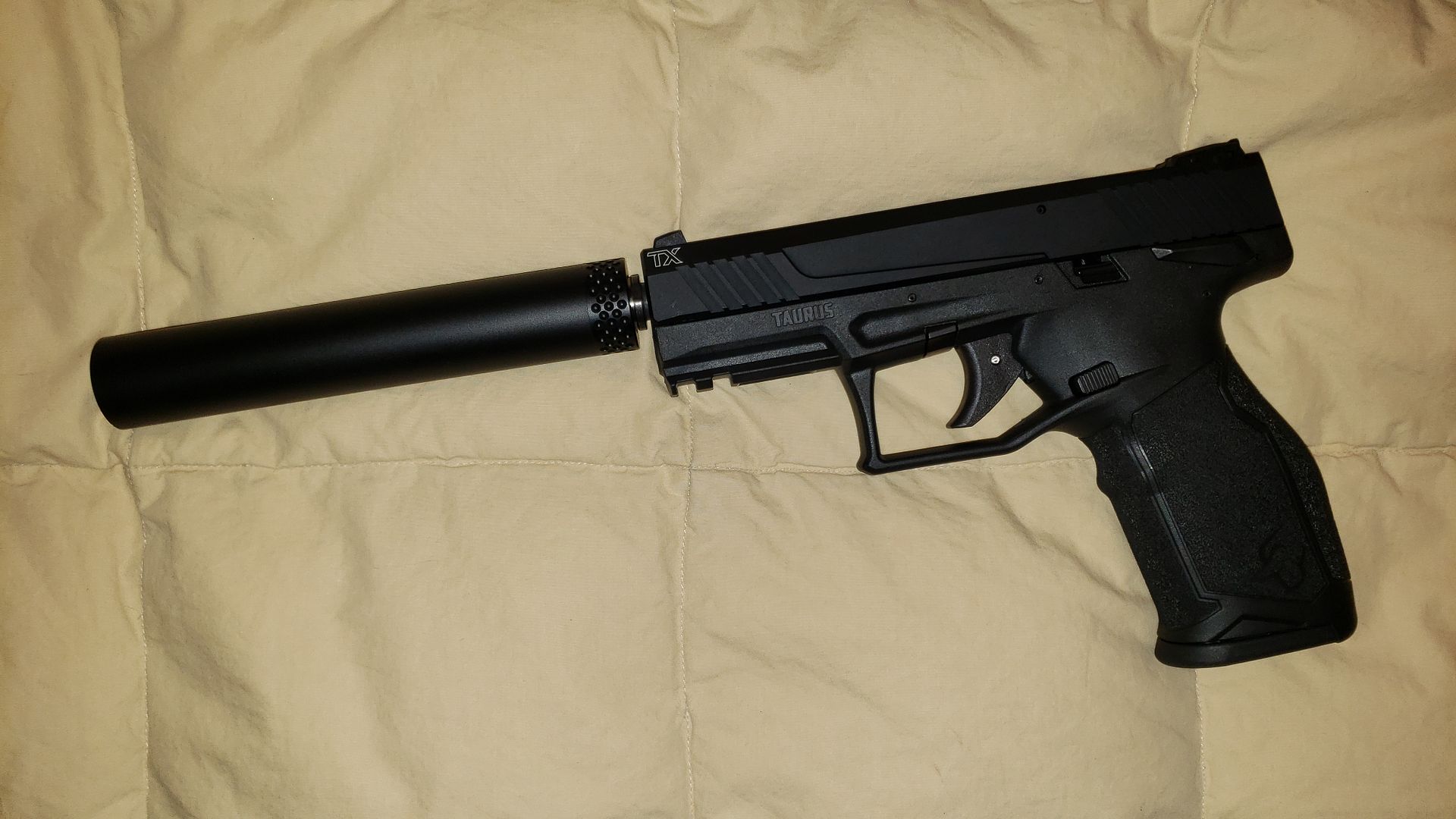 It doesn't get more fun than that......or does it?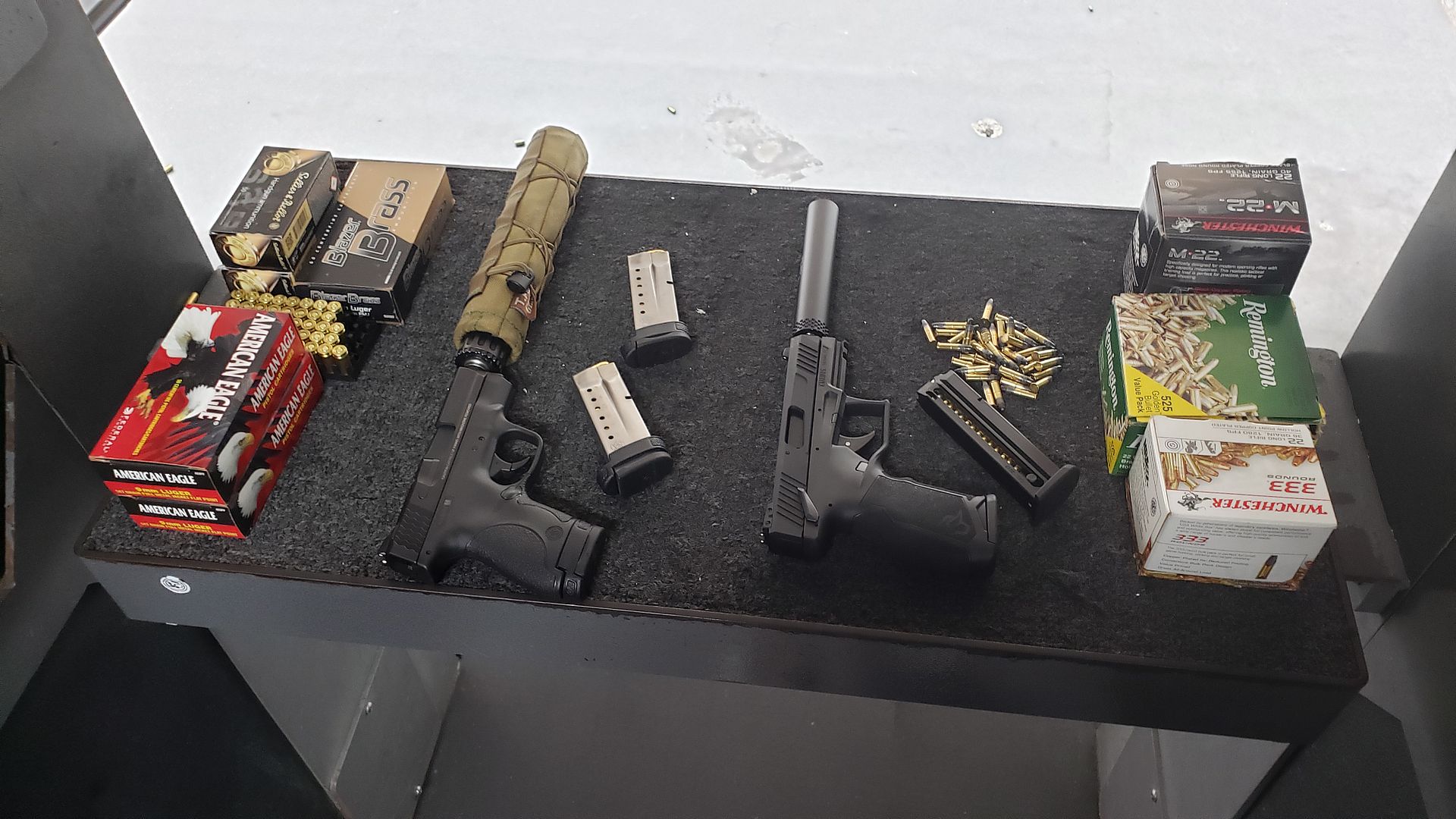 I have to say that my s&w Shield 9 with the Liberty Suppressors Mystic X is my favorite pistol to shoot these days! Here are a couple videos of both guns in action, enjoy!
The only issue we had with both TX22s was with the 333 WWB ammo, everything else ran just fine! It was a great day and we are very happy with our new TX22 pistols.
So, who else has one and how is your experience with it?