Discussion Starter
•
#1
•
I saw a thread down a ways in this forum where people were waiting on a brass catcher to come out. I just made my first one by modifying an $8 AR15 brass catcher purchased from Amazon here:
https://www.amazon.com/gp/product/B078SPZXWH/ref=ppx_yo_dt_b_asin_title_o00_s00?ie=UTF8&psc=1
First cut off the hanger: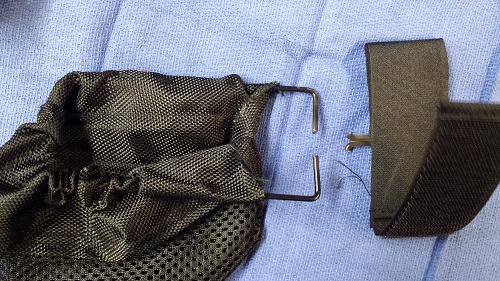 Then slide the fabric off of the wire loop and bend it so: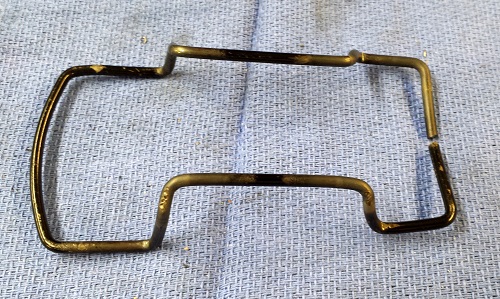 It will clamp onto the ridge over the ejection port like this: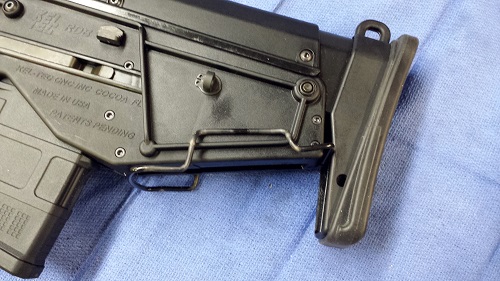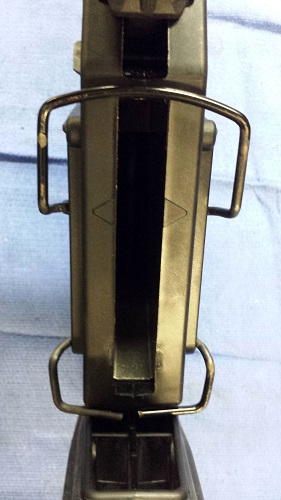 Once it feels like it fits well, slide the fabric back over the wire loop. After the fabric was in place I welded the loop closed again but if you can't weld a piece of electrical shrink wrap slid over the joint will work just as well .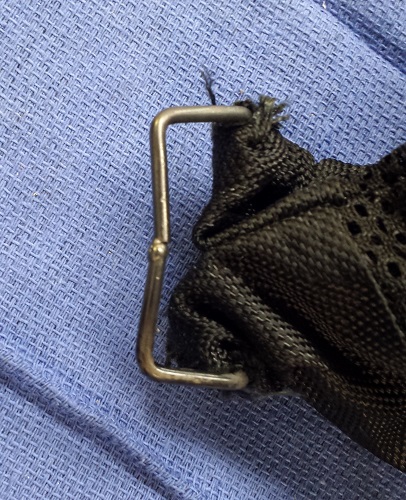 Then all you have to do is spread the wire (it's very stiff) enough to fit over the rails and let it spring back in place to hold itself.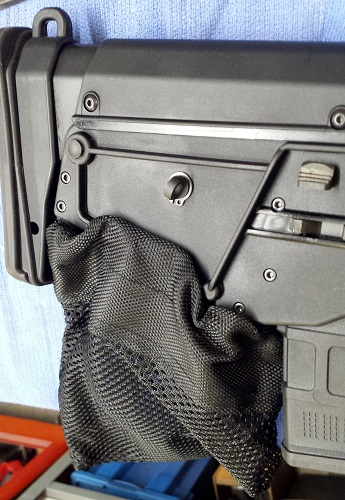 The chinesium wire loop is very stiff metal and it bends easier if you heat it red hot with a propane torch. It will bend without one but it takes a lot of force.