Discussion Starter
·
#1
·
I started using game/trail cameras to scout for deer.  It has gotten to the point where I almost enjoy checking my cameras as much as I like hunting.  Last year I started a thread about interesting pictures from your trail or game cameras.  I pulled my camera cards this morning so I thought it might be time to start a new thread.  Post em if you got em!
Bobcat on the prowl
Momma **** with a couple of babies
Can't wait to see how this guy ends up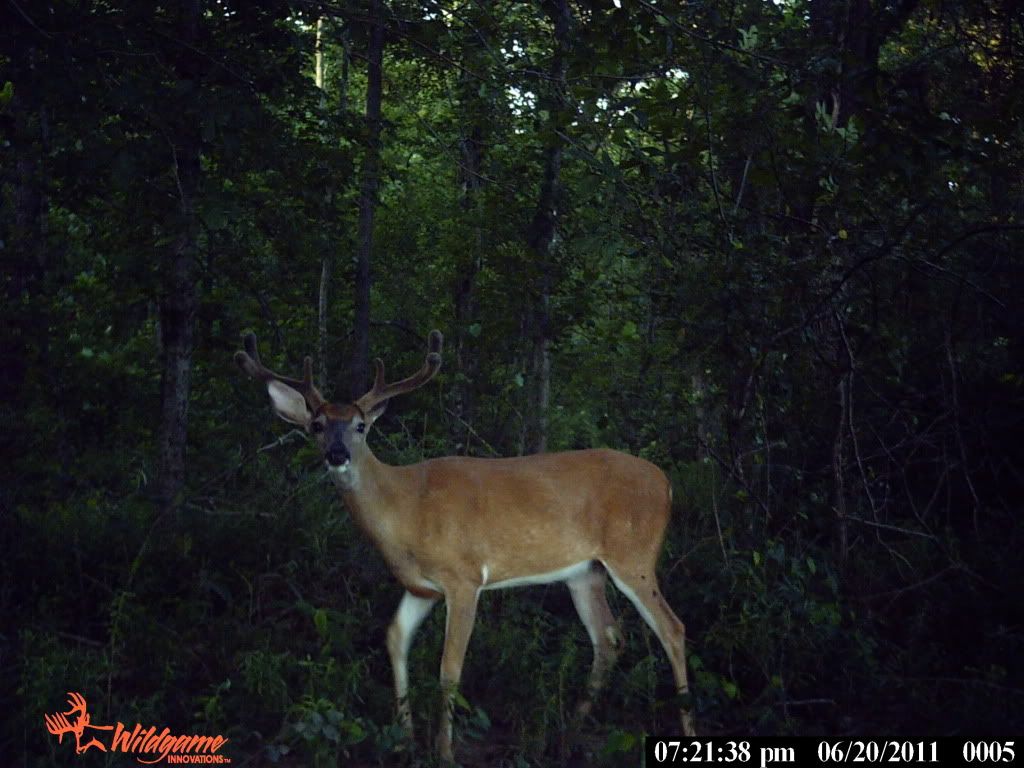 And this lop-sided guy has come along too...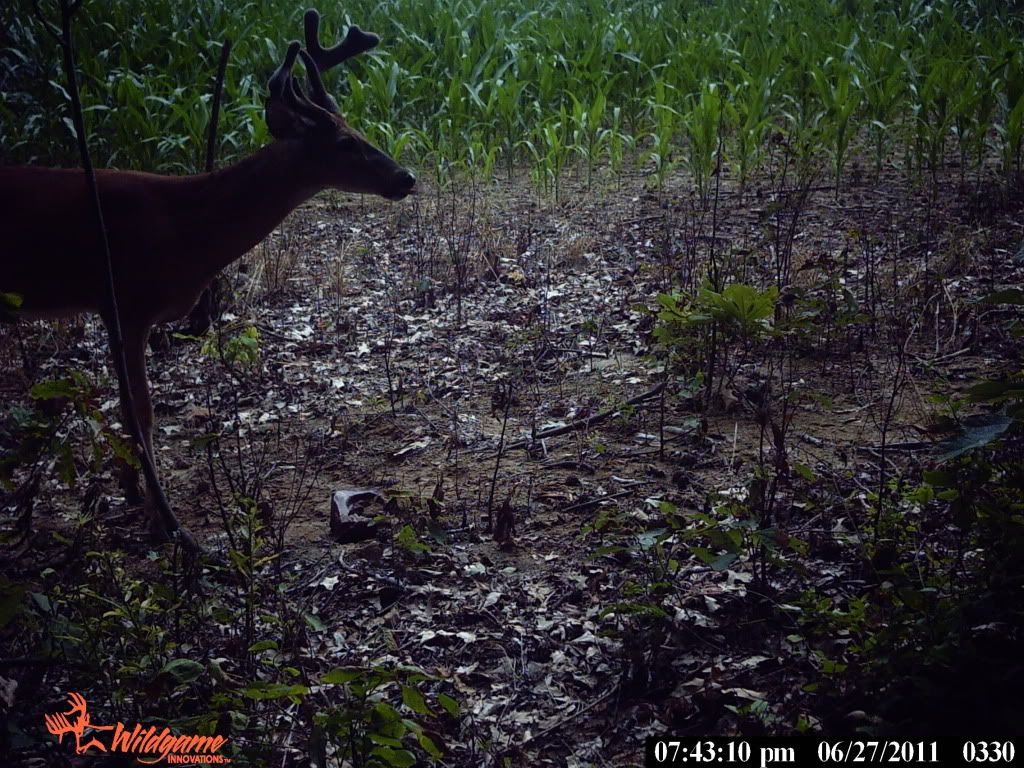 To this...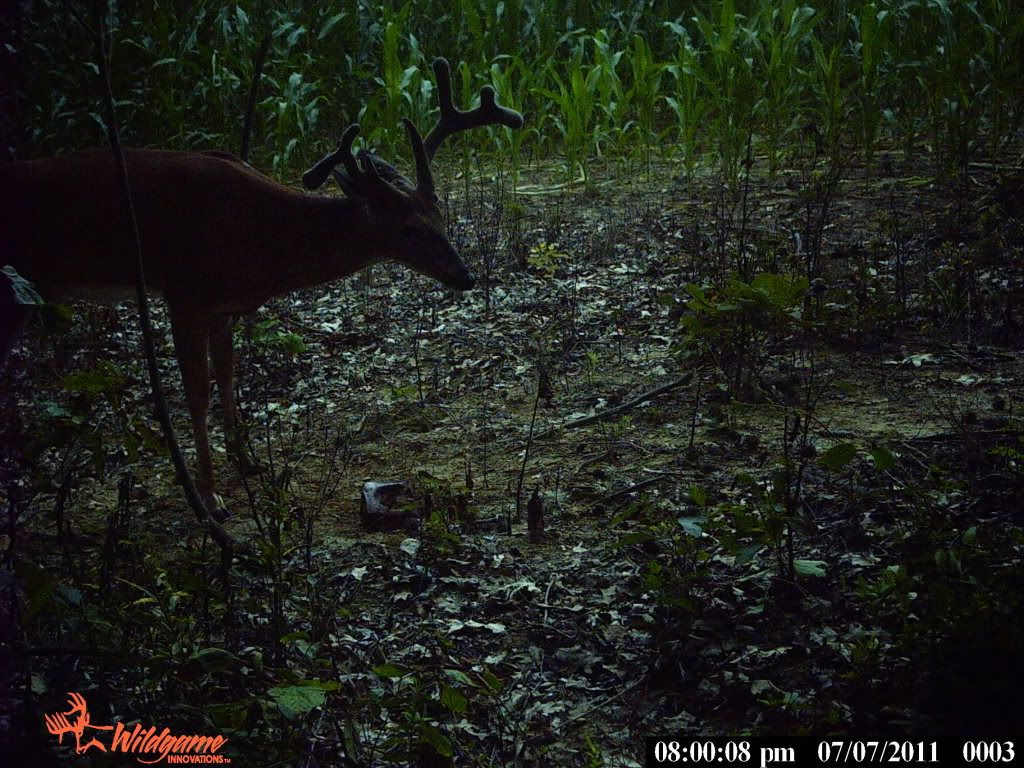 And finally, this guy went from here....
to here...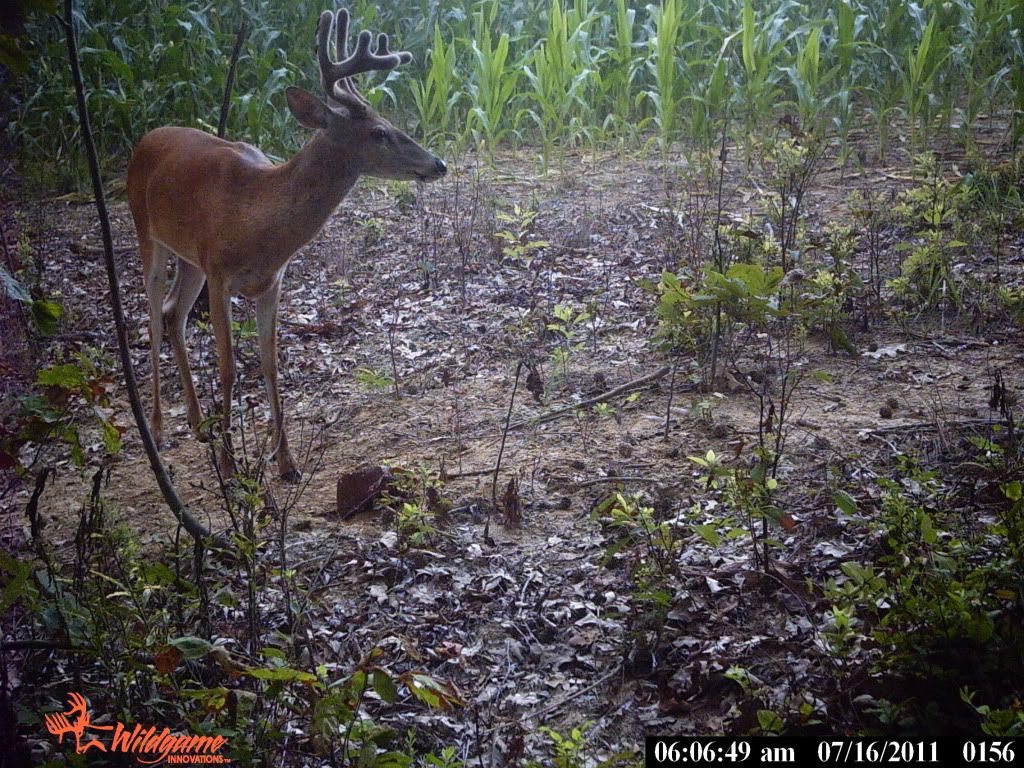 If you guys have some good pics, I would love to see them!